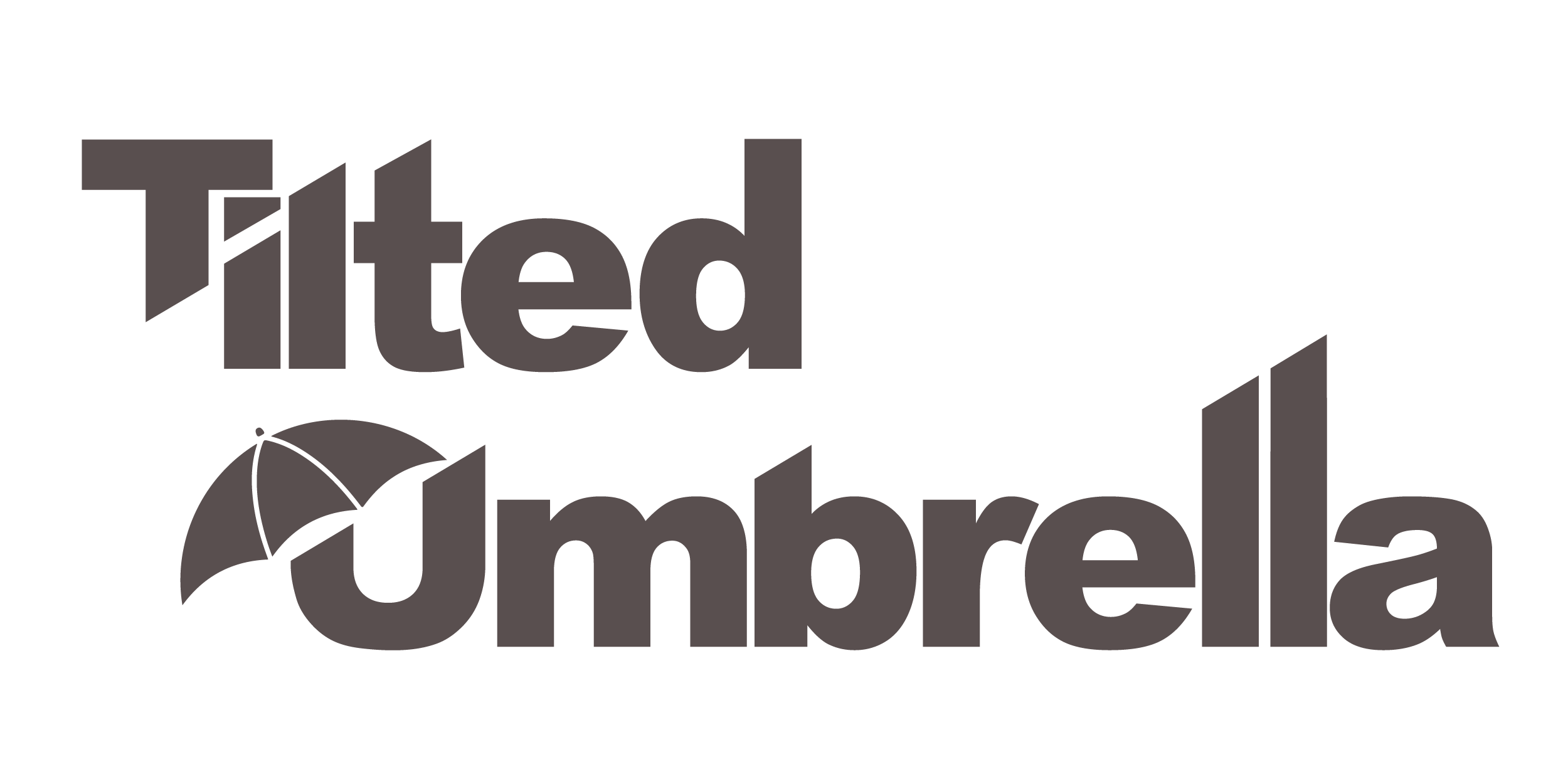 About Us
Tilted umbrella provides a high-level payroll service, that eliminates the need for excessive paperwork, making contracting easier than ever before. Our experienced team of consultants provide contractors with a helping hand, delivering a VIP experience that gives you the peace of mind to focus on the things that really matter.
With daily pay runs, advanced payments and same day payments you are guaranteed to receive your wages every week.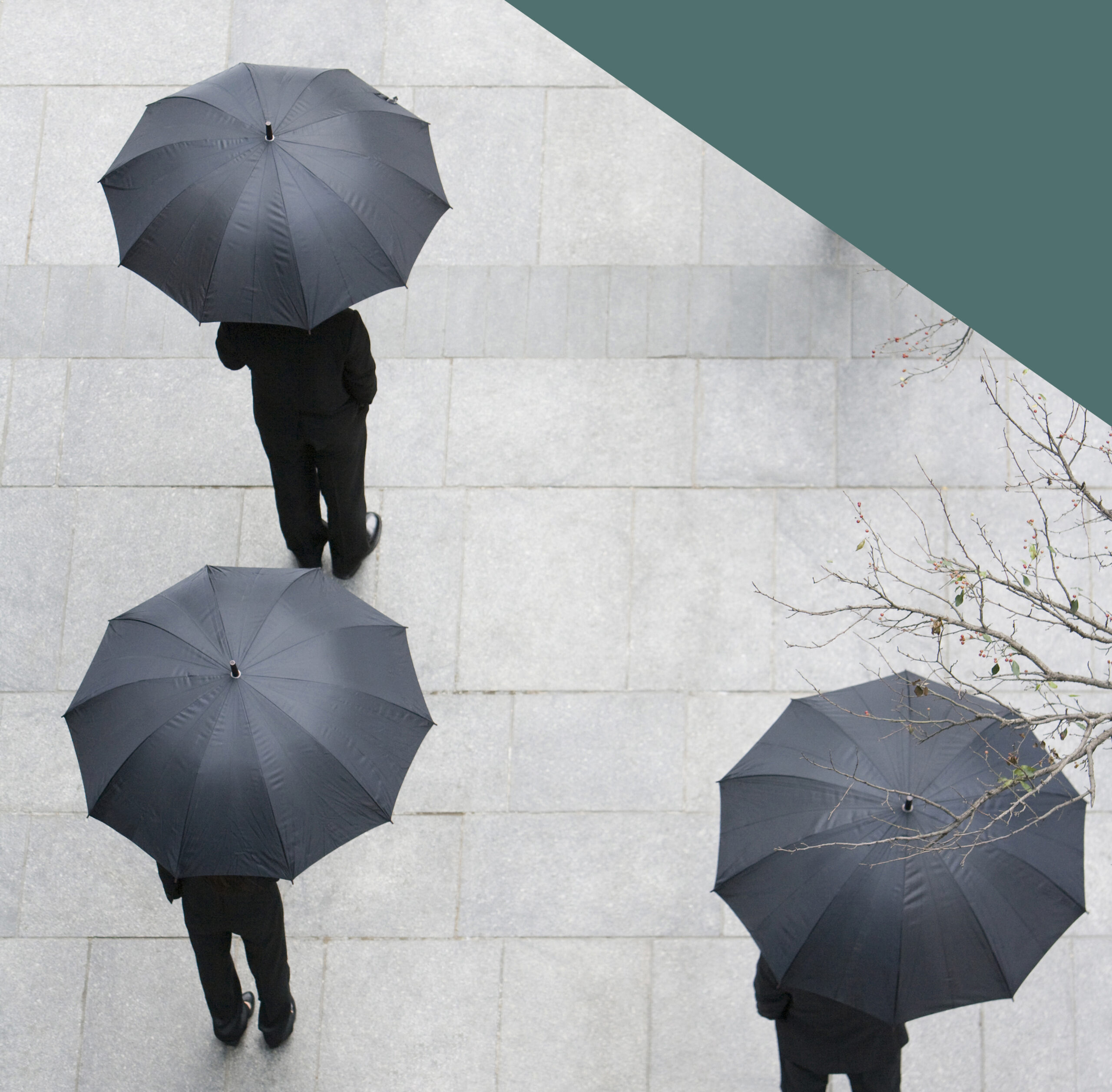 Testimonials
What They Say
"The team at Tilted Umbrella were really helpful and answered all my questions straight away, I feel I'm in safe hands!"
"That was the quickest and easiest set-up I've had, I wish I heard about Tilted sooner."
"The customer service is impeccible and I wouldn't go elsewhere, an outstanding team of professionals."
Dedicated consultants:
At Tilted every contractor has a dedicated member of the team that will be providing support with any queries that may arise
Same day payments:
Every day is pay day! With payroll being processed 5 days a week Tilted umbrella his capable of processing contractors wages the same day the timesheet is received
IR35:
If you are not sure where you stand in relation to IR35?  Our experienced consultants will provide you with a better understanding of how the IR35 legislation works and how you are affected. Ensuring that you are always left with the best possible option for your payroll.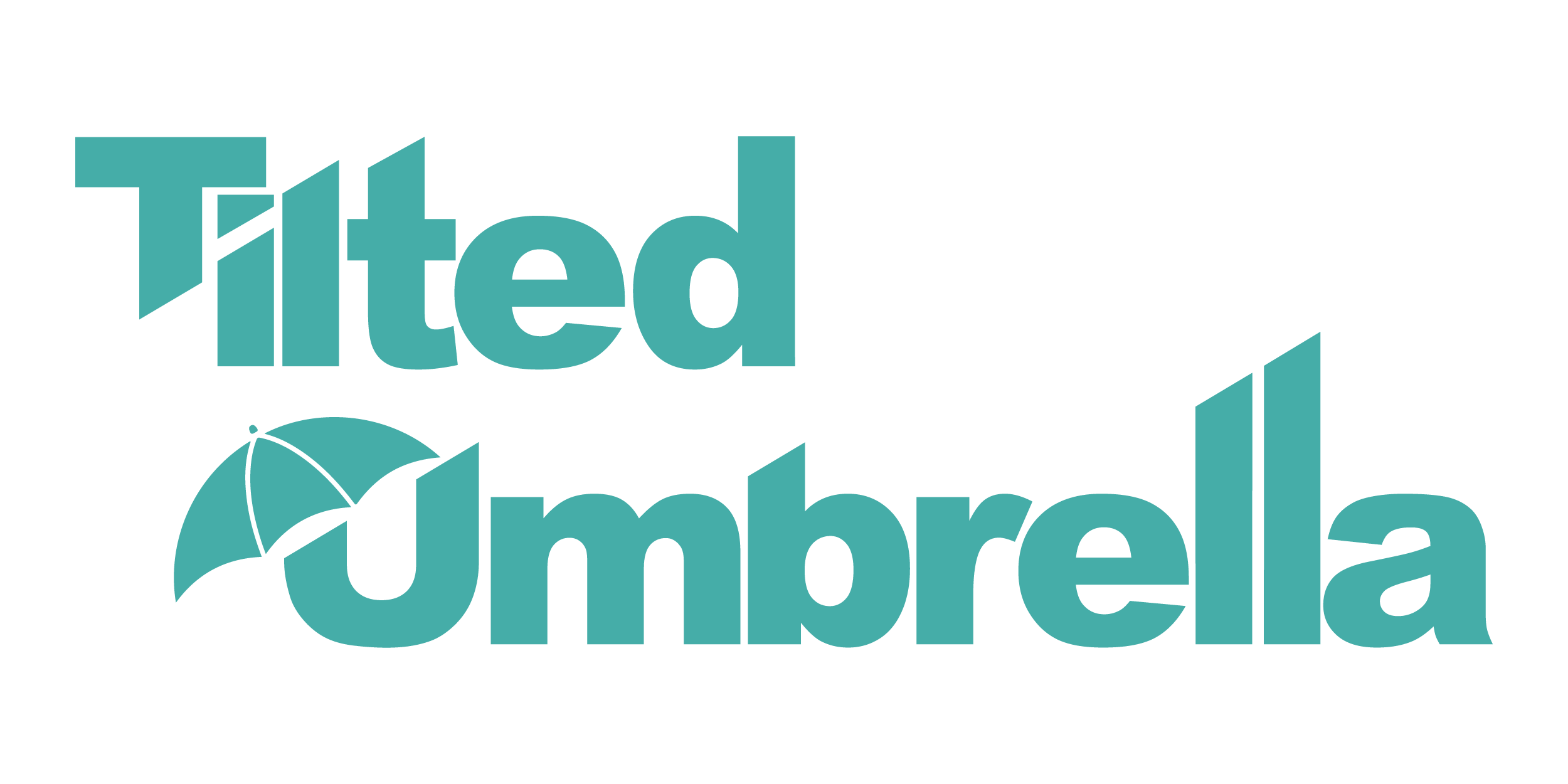 Message Us
enquiries@tiltedumbrella.co.uk
Find us
International House 36-38,
Cornhill, London, England, EC3V 3NG